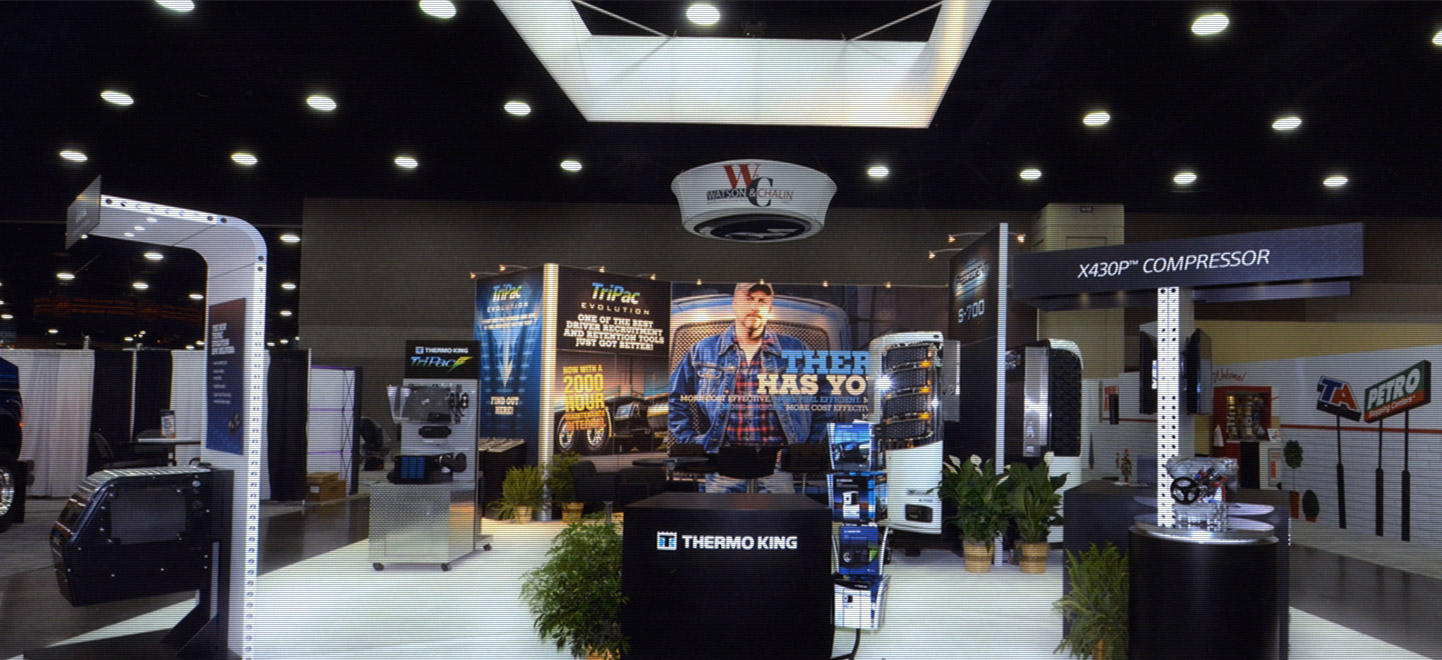 AN EXTENSION OF YOUR TEAM
For over 40 years our commitment to our clients has carried well through the initial design and construction phases of exhibiting.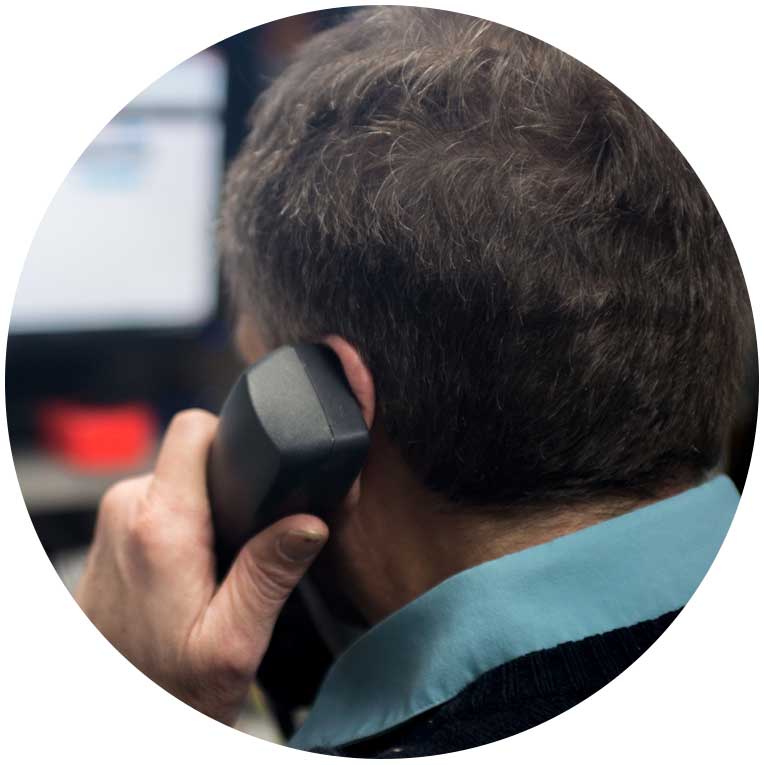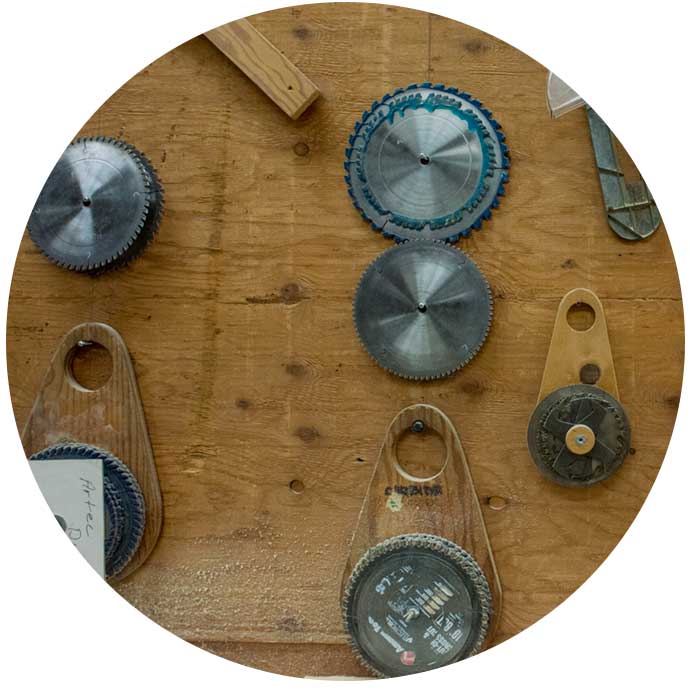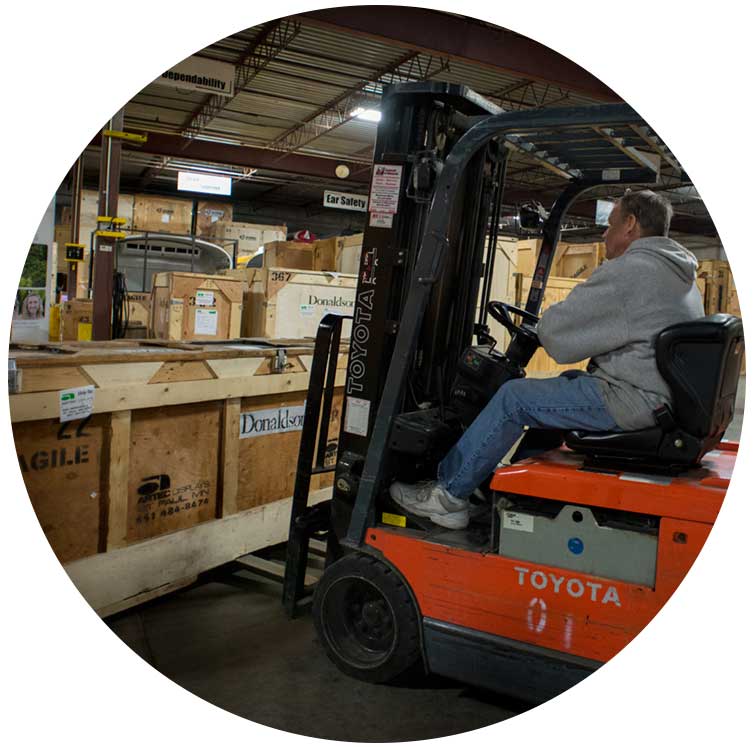 We have been retained by our clients for years due to our first class service and support of their exhibiting programs. Because the modern day marketing coordinator wears many hats, it is imperative that we act as an extension of our clients marketing department.